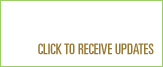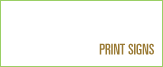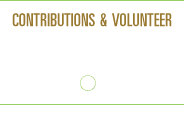 PRINT SIGNS & FLYERS

The campaign document below can be downloaded and printed from your computer. Document requires Free Adobe Acrobat Reader. If you have problems reading the campaign material, read the tips below or email Joe Rowe.


Download Sarah's First Platform Flyer (PDF:191kb)


Tips to Solving PDF problems
Be patient, some PDF documents take one minute or so. If you get a blank screen or an error or a your comptuer does not have the FREE Adobe Acrobat Reader. This common tool is used by many people to share documents. Including the government to print IRS forms etc. Download here.